Top pediatric therapy specialists in Orange County.
Don't let speech and language issues hold your child back.
Our commitment to your family is to build a bridge for communication through an integrated therapy approach tailored to your child. We seek to improve skills in articulation, phonology, tongue thrust, social/pragmatics, expressive and receptive language, fluency, reading and writing comprehension, auditory processing, cognitive deficits and any other developmental or acquired speech and language deficits.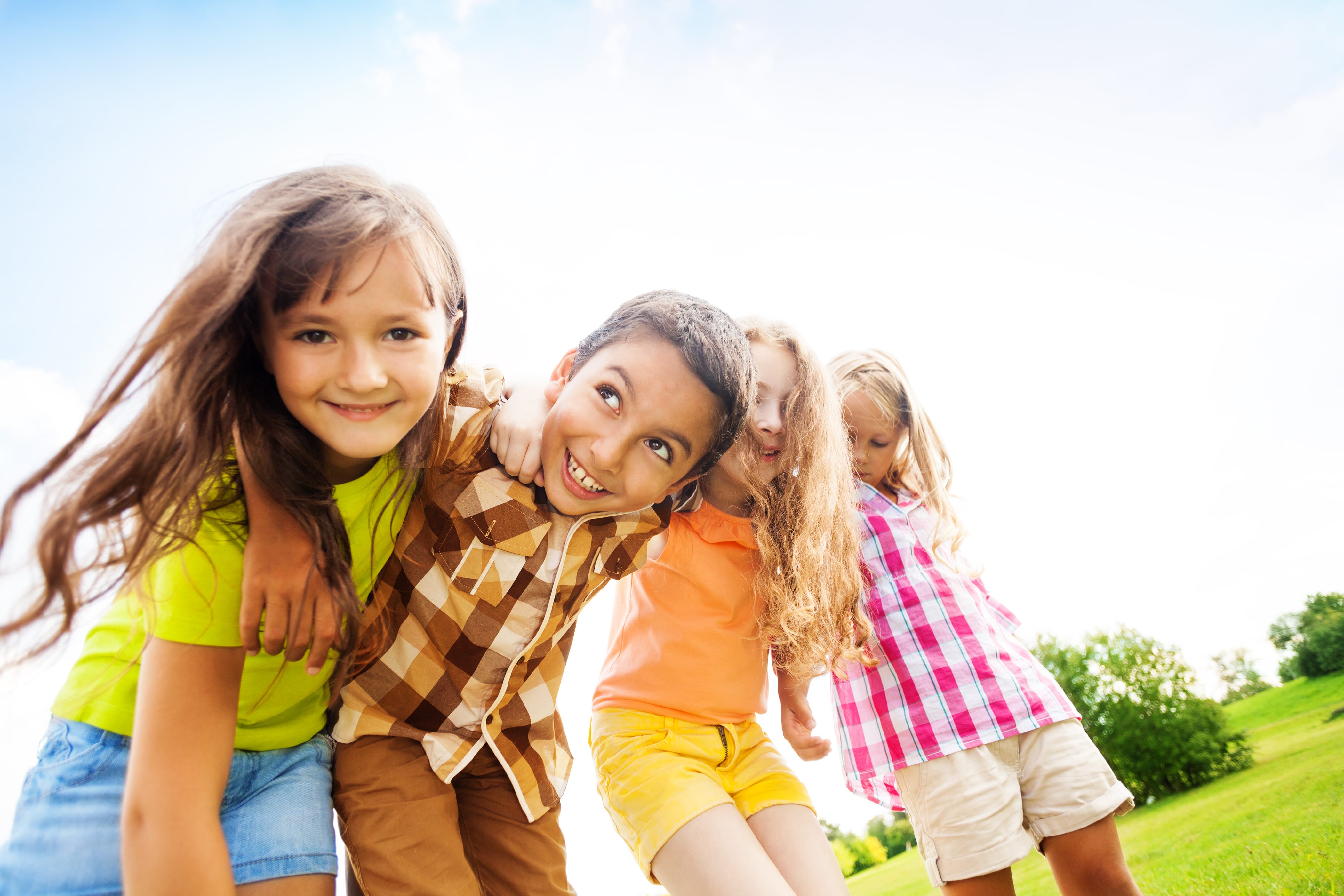 Improve your child's strength, endurance, and motor function.
Our physical therapists will develop a unique course of treatment for your child that promotes active participation and independence in home, school and community environments. Combining care from medical, educational, developmental and rehabilitation specialists, we create a robust and nurturing learning environment.
About Our Team
Brock Tropea, M.A, CCC-SLP has one main goal: giving families a better way of helping children succeed. Located in a convenient office right off the 55 and the 405, his practice Stepping Stones Therapy and Learning Academy, specializes in speech, language, occupational, physical, and educational.
Get an individualized treatment plan for your child.
Your child can receive the specialized care they need to thrive. Our clean, kid-friendly office in Orange County offers speech, language, occupational, physical, and educational therapy, all in one place. We provide comprehensive evaluations and treatment for children of all ages. Call us today at 949-955-0010 to get started.